11/19 BENAROYA LECTURE | Fighting for Dignity: Migrant Lives at Israel's Margins
Thursday, November 19, 2020, 4:00 pm PST

-

5:15 pm PST
Sarah Willen of the University of Connecticut will give the 2020 Jack and Rebecca Benaroya Endowed Lecture in Israel Studies on the topic of global migration to Israel and the Middle East.
This event will take place virtually on Zoom.
About the talk
In this talk, sociocultural anthropologist Sarah Willen will reflect on nearly two decades of ethnographic engagement with global migrants who arrived in Israel from countries as varied as Ghana and the Philippines, Nigeria, Colombia, and Ukraine. Drawing on fieldwork in homes and in churches, medical offices, advocacy organizations, and public spaces, Willen's talk will explore how global migrants in Tel Aviv struggle to craft meaningful, flourishing lives despite the exclusions and vulnerabilities they endure. Her work will challenge us to reconsider our understandings of global migration, human rights, Israel and the Middle East— and even dignity itself.
RSVP for this virtual talk >
About the speaker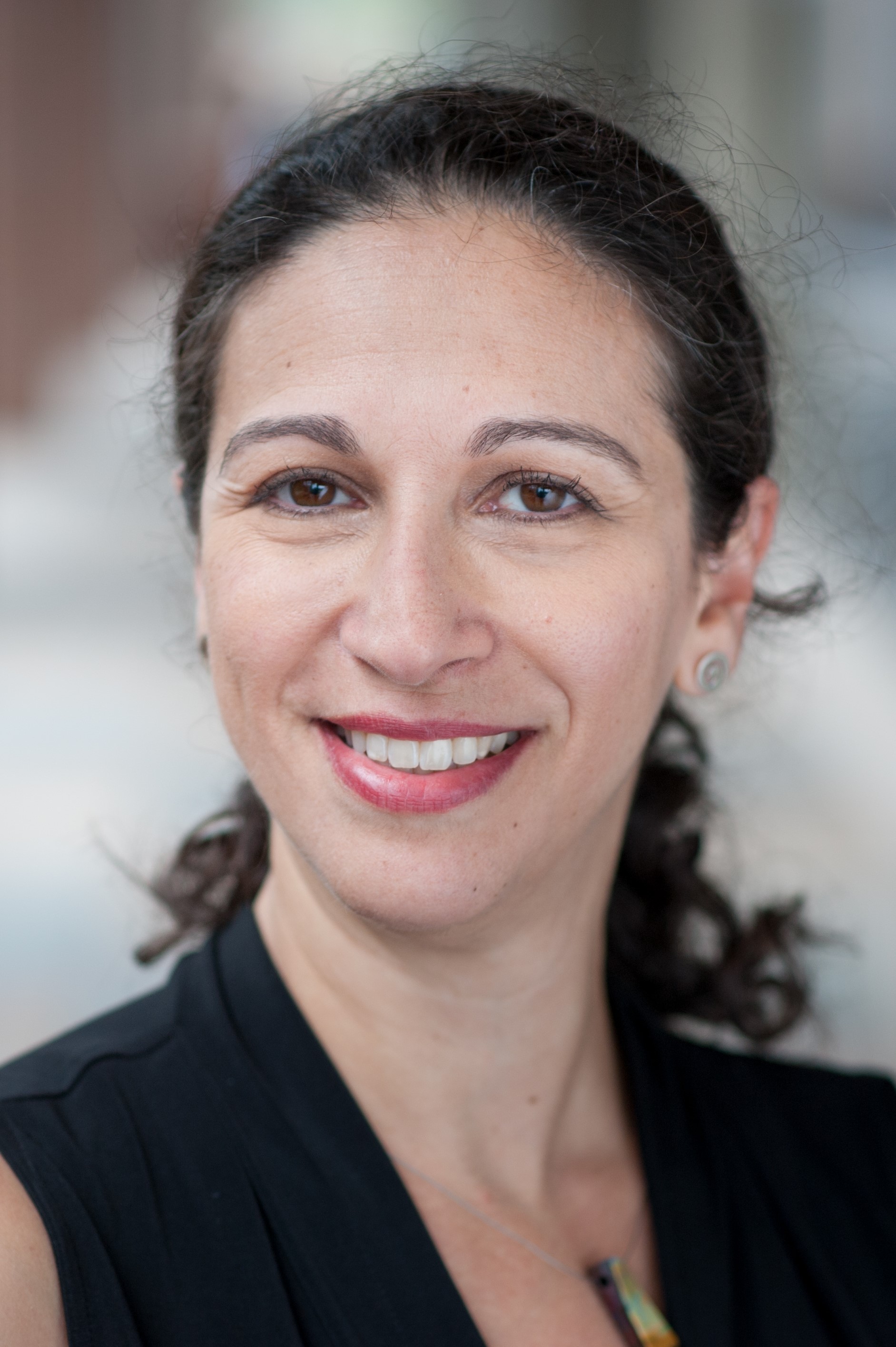 Sarah S. Willen, Ph.D., M.P.H. is Associate Professor of Anthropology at the University of Connecticut and Director of the Research Program on Global Health and Human Rights at the university's Human Rights Institute. A former NIMH Postdoctoral Fellow in Global Health and Social Medicine at Harvard Medical School, she holds a Ph.D. in Anthropology and an M.P.H. in Global Health, both from Emory University.
Her first book, "Fighting for Dignity: Migrant Lives at Israel Margins" (University of Pennsylvania Press, 2019), was awarded both the 2019 Shapiro Prize for Best Book in Israel Studies from the Association for Israel Studies and the 2020 Edie Turner First-Book Prize in Ethnographic Writing from the Society for Humanistic Anthropology.
Willen has edited or co-edited three books and five special journal collections and authored over 35 articles and book chapters on issues of migration and health, health and human rights, social justice mobilization, medical education, and other topics.
Willen is co-founder of the Pandemic Journaling Project, a combined journaling platform and research study about the lived impact of COVID-19, and Principal Investigator of ARCHES | the AmeRicans' Conceptions of Health Equity Study, an interdisciplinary, mixed-methods study of how people in the United States think about health, fairness, and social interconnectedness ("health-related deservingness"), funded by the Robert Wood Johnson Foundation.
This event is made possible through the generosity of the Jack and Rebecca Benaroya Endowed Fund for Excellence in Israel Studies, and is cosponsored by the Department of Anthropology, the Department of Law, Societies, & Justice, and the Middle East Center and African Studies Program at the Henry M. Jackson School of International Studies.